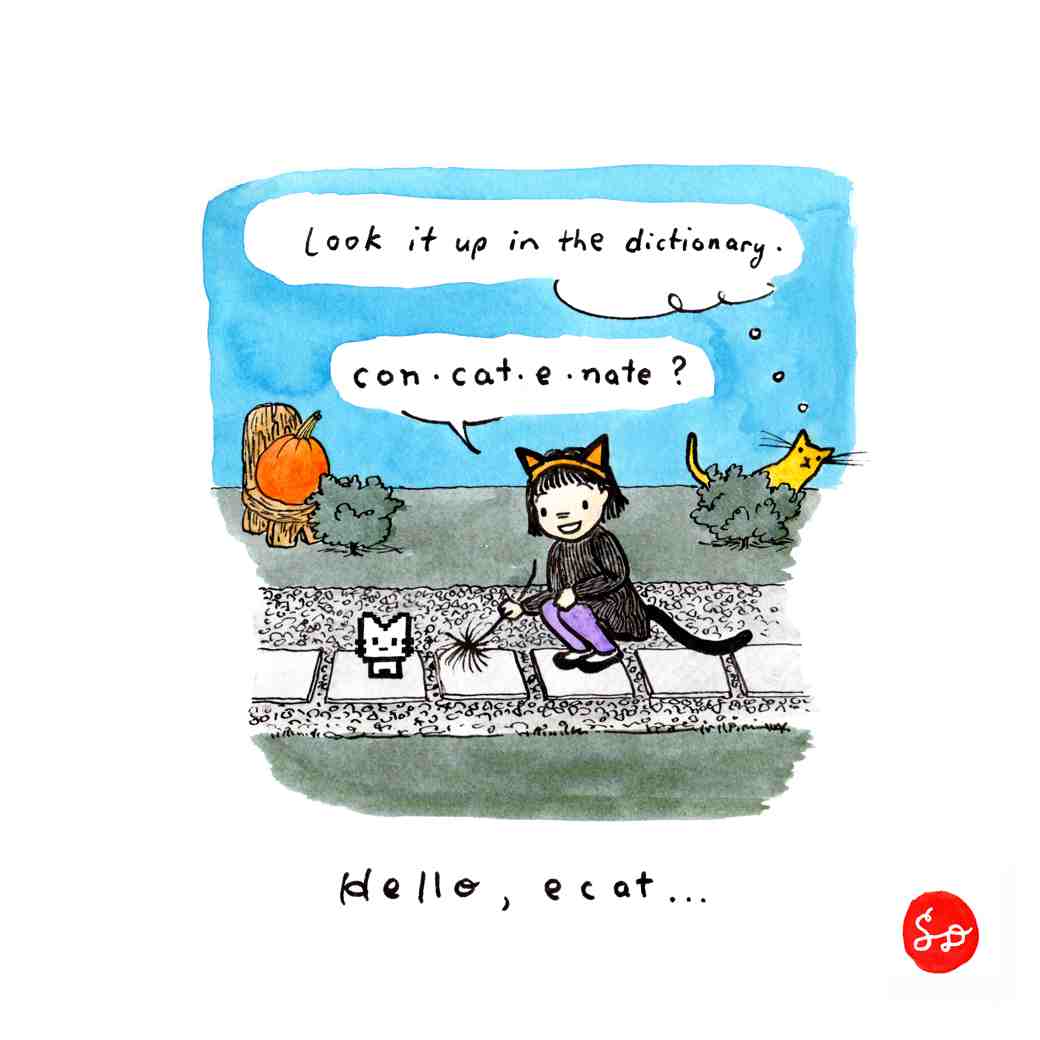 This cat and I have barely crossed paths. I've yet to figure out exactly what it (the ecat protocol) does.
This tweet caught my attention though:
"ecat can enable private messages on BSV based social media apps"
Seeing example use cases in action is always helpful for understanding. It looks like early access testers are currently busy finding bugs.
If you wish to try and keep up with the action, follow at: @ecatdotmedia.