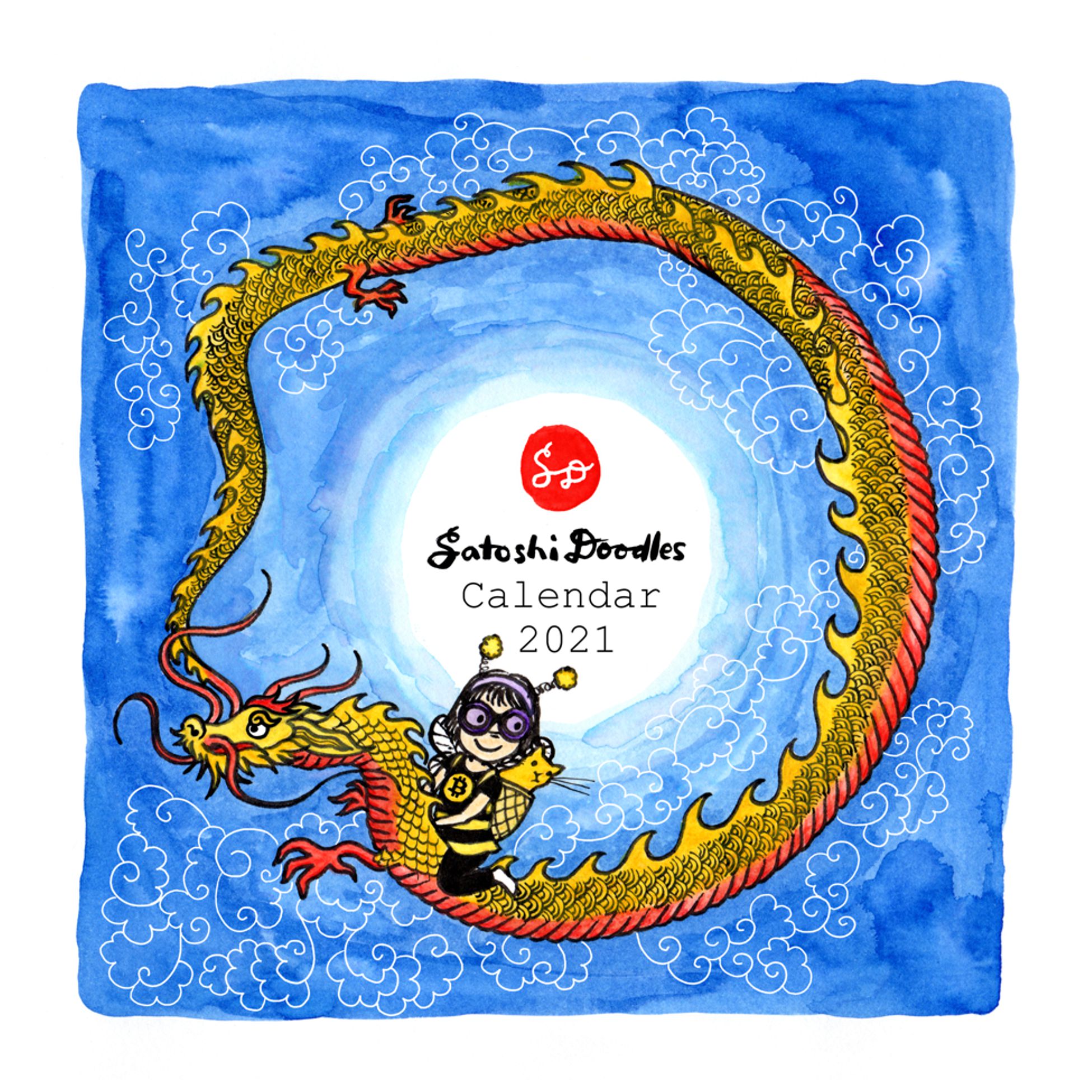 Satoshi Doodles 2021 Calendar
($12.95 USD + shipping)
Available at:
https://www.etsy.com/ca/shop/SatoshiDoodles
or
Contact satoshidoodles@protonmail.com to order/pay with BSV.
Please include the following information in the email:

1. YOUR NAME
2. HOW MANY CALENDARS
3. FULL MAILING ADDRESS (complete and accurate)

I will reply to your email with a quote and BSV payment details.
After payment is received, your order will be processed and shipped.
*Volume discount available for orders of 10+ calendars.
Please enquire here: satoshidoodles@protonmail.com