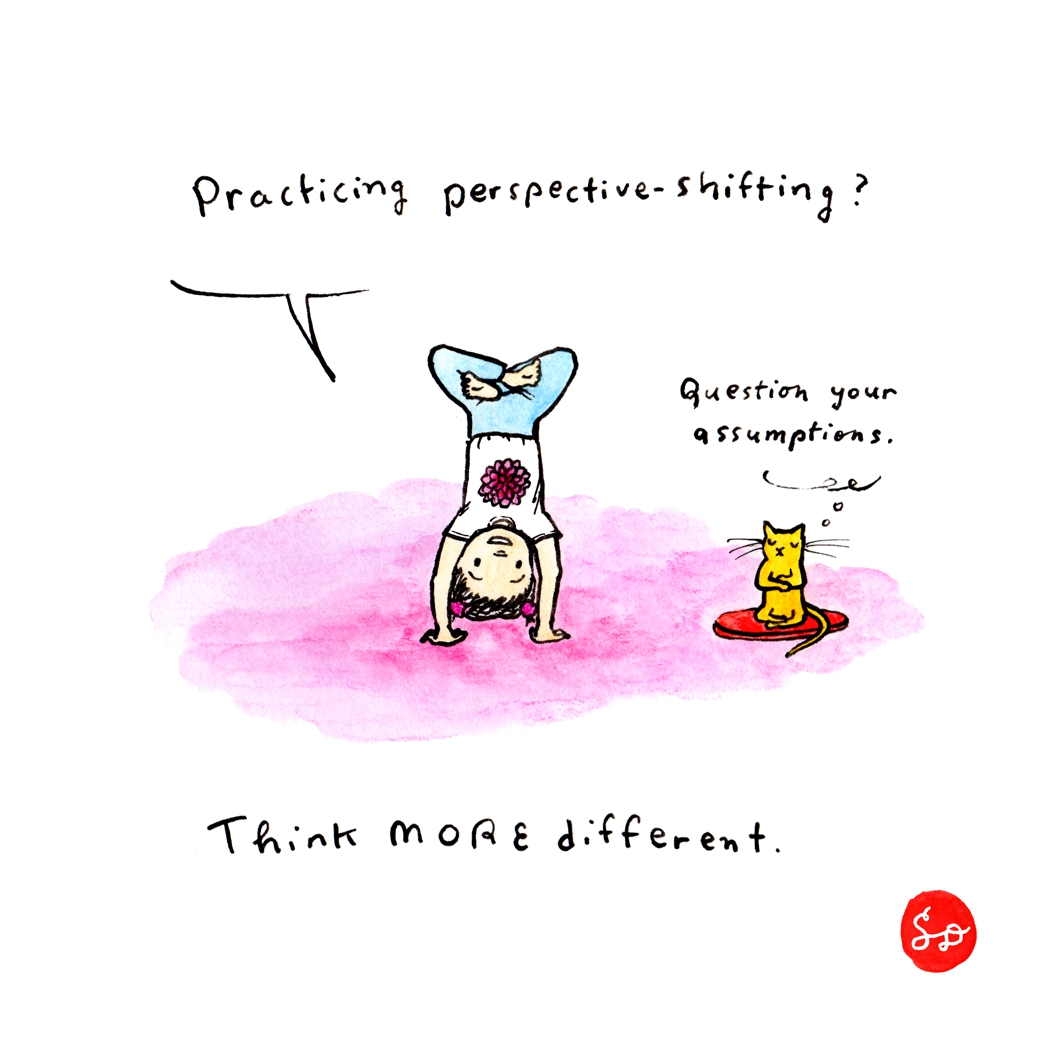 I don't really like today's doodle. It's vague, grammatically questionable, and supposed to be accompanied by a blog post. The main idea is probably obvious to those already building on BSV.
Anyways, better done than nothing!
Some days the goal is simply to draw something that makes Bitcoin a little less intimidating for people (internet or metanet explorers?) who happen to stumble across BSV and the doodles.