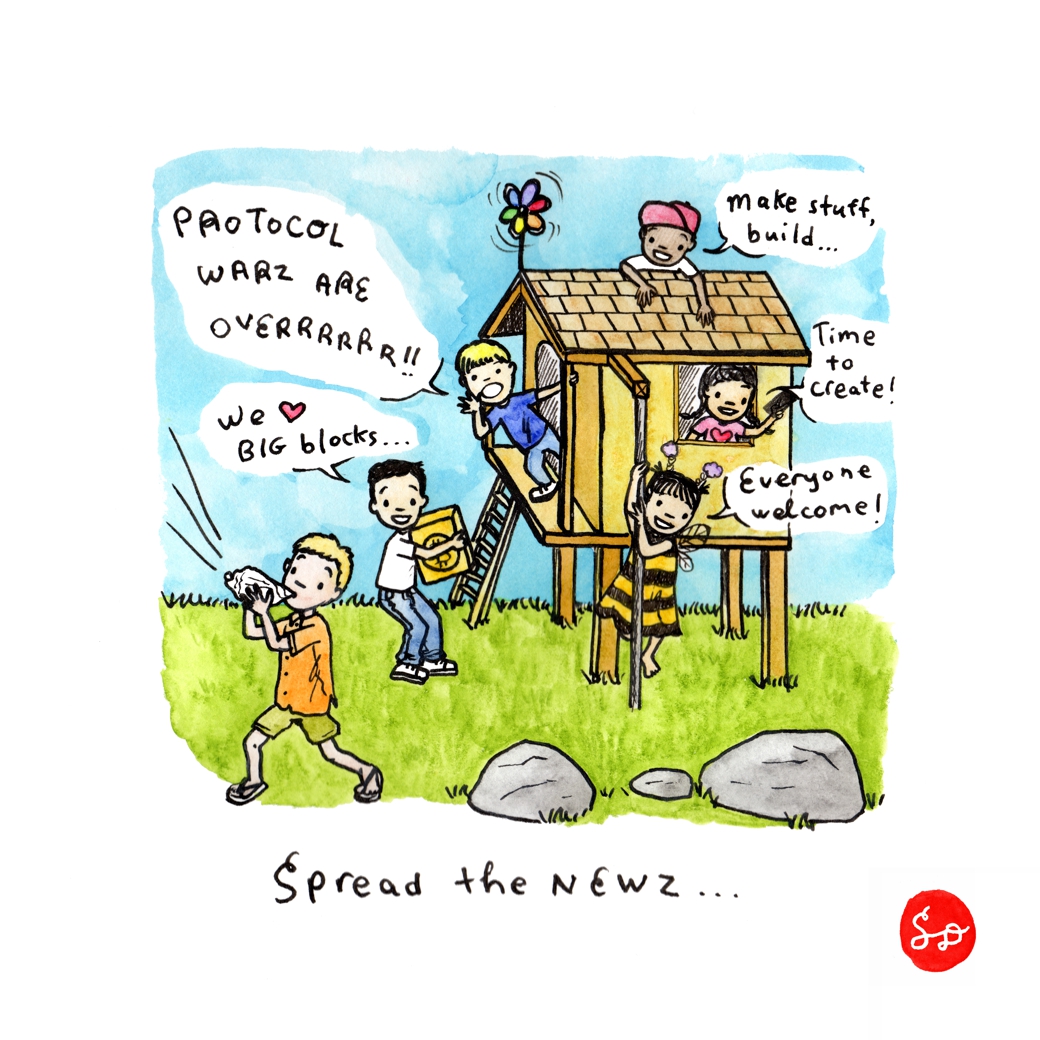 What an inspiring Day 1 of the CoinGeek conference, currently happening in London!
Being in a completely different time zone, for a person who usually has no problems with insomnia, I found myself awake at 3:30 a.m. local time, with a buzz of vicarious excitement. After catching half of Ryan X. Charles' talk and a few others, I went back to sleep for a couple of hours.
Then I dreamed that I was attending the conference but the venue was a hybrid planetarium-cathedral which had a ceiling that opened up to the vast starry night sky, with fireworks. Dream analysis, anyone?