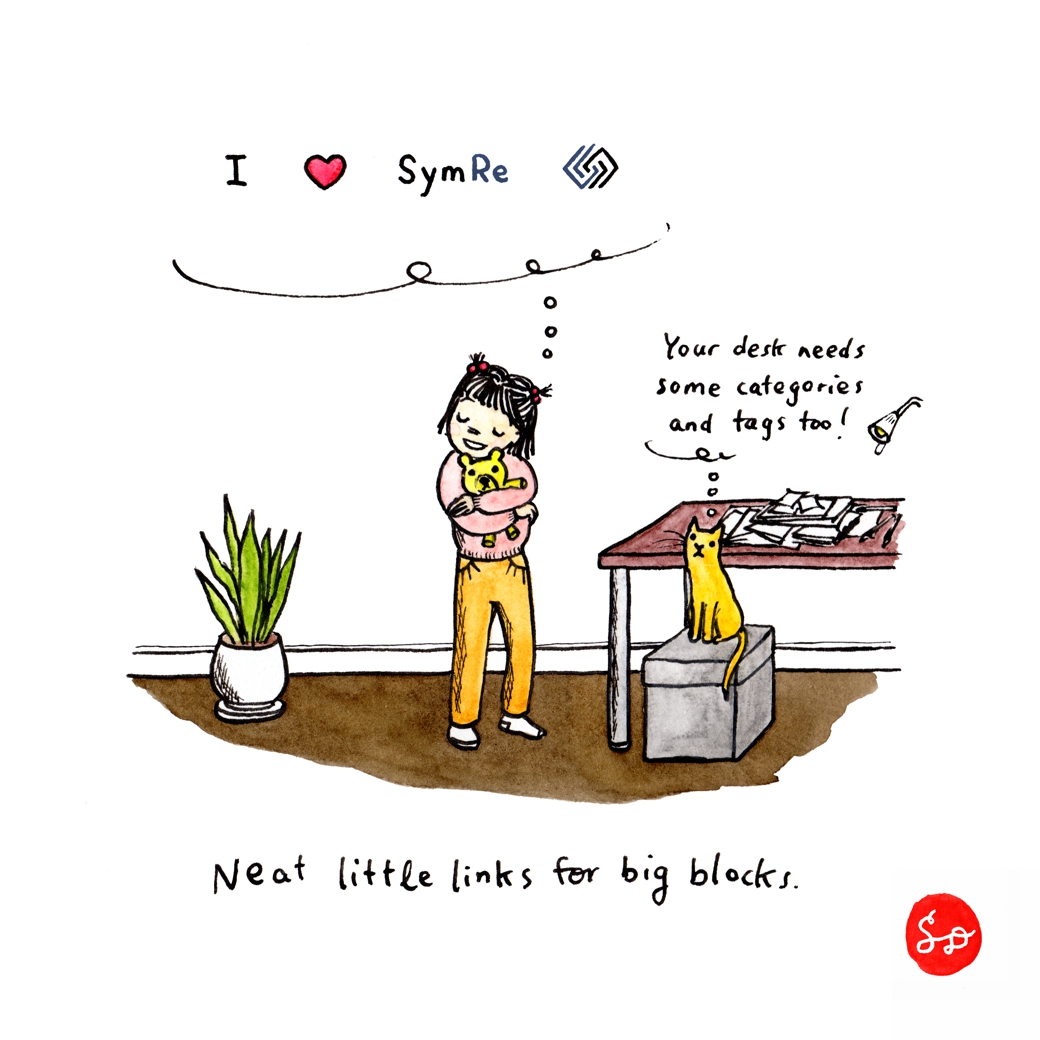 SymRe is a link shortener service on BSV. I use it frequently and can't believe it took me this long to do a little doodle. Thanks to the creator, torusJKL!
The advanced features include adding metadata such as description, categories, and tags. Currently you need a MoneyButton account to use this service.
To learn about SymRe, there is more information if you click through to the "Documentation" tab.