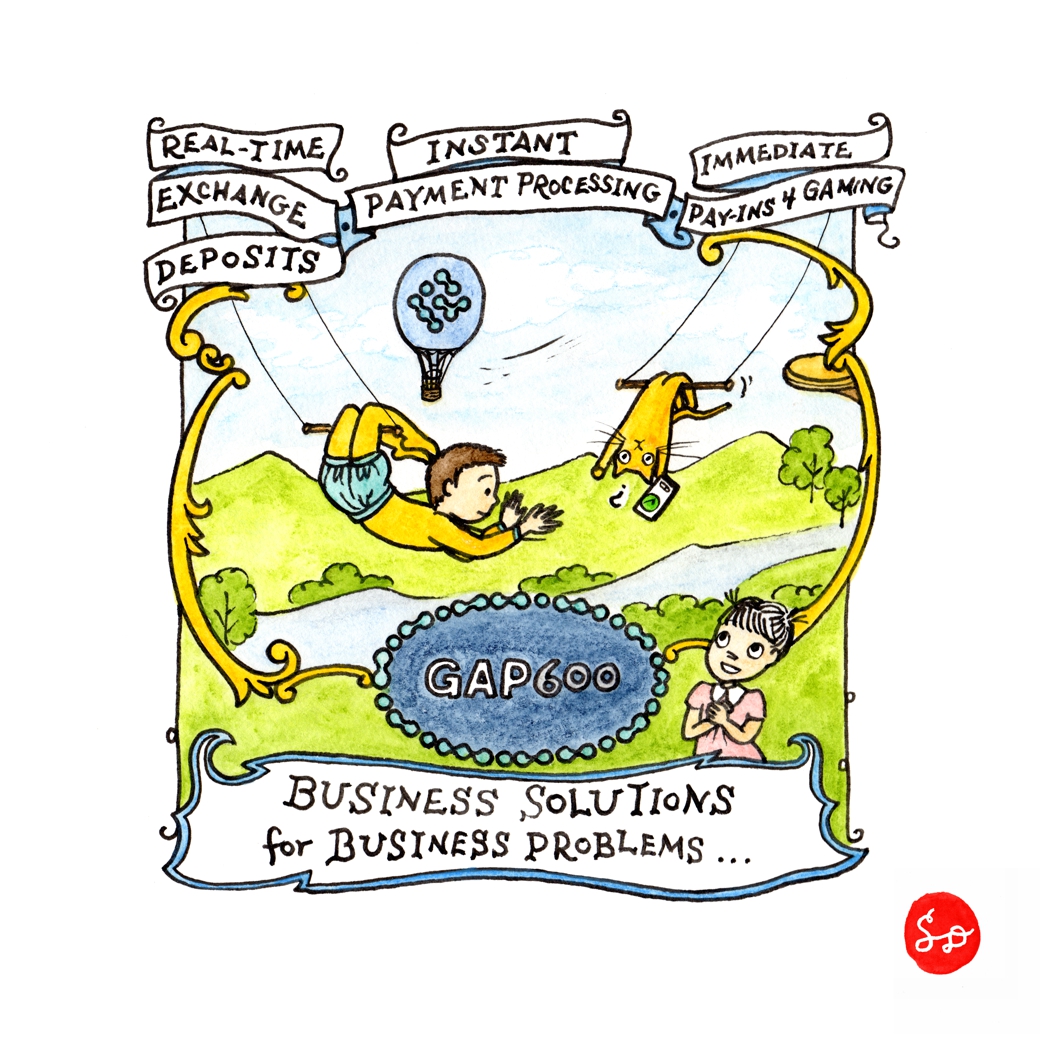 Another very belated doodle!
I've known that Gap600 has been providing value for their customers for years.
But, I was a bit unclear as to exactly what they do. (This is partly why this doodle was delayed.)
The Gap600 website appears to have been revamped since the last time I visited. This was immensely helpful to understand the range of their services and key benefits for customers.
This company is a great example of addressing gaps creatively in ways that are not purely technical solutions.